I principali appuntamenti di riferimento per tutti i Professionisti dell'Endodonzia, in Italia e nel resto del mondo.

Scopri gli tutti gli
Amici
e gli Illustri "
Ospiti Speciali
" del
Master in Clinical and Surgical Microendodontics
che hanno tenuto seminari e conferenze presso la Sede della Dental School Torino - Lingotto.
---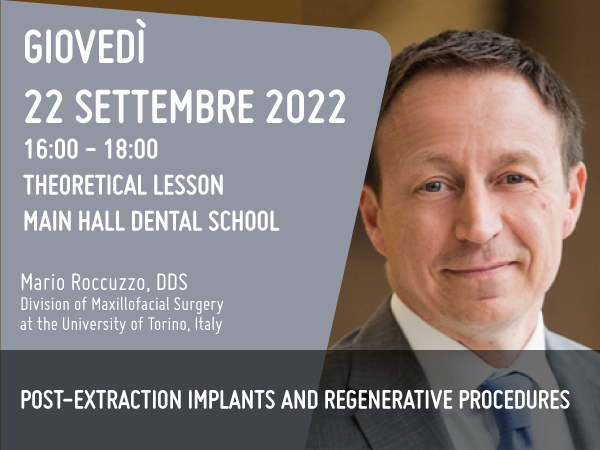 2022 MASTER'S EVENT:
Post-Extraction Implants and Regenerative Procedures

Giovedì 22 Settembre 2022
ore 16:00 - 18:00 - Theorectical Lesson
Main Hall Dental School

Dr. Mario Roccuzzo
DDS
INFO:

7 - 10 SEPTEMBER 2022
20th Biennial ESE Congress
Budapest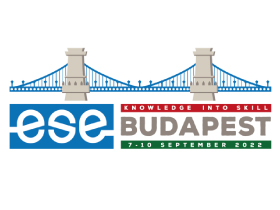 20th Biennial ESE Congress - Budapest
7 –10 September 2022
INFO:
https://esebiennialcongress.com/

---
22 SEPTEMBER 2022
2022 Master Event - Dr. Roccuzzo
Dental School Lingotto - Turin - Italy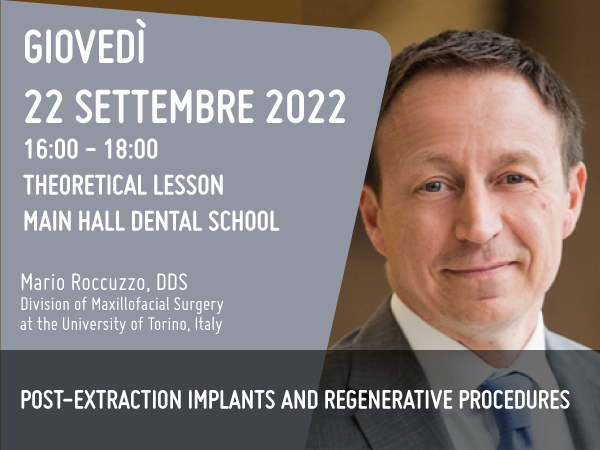 "Post-extractive implantology: the alternative treatment"
2022 Master Event, reserved for the students of the Master's Course in Clinical and Surgical Microendodontics.
INFO:
---
3 - 5 NOVEMBER 202
IV International Congress
Bologna - Italy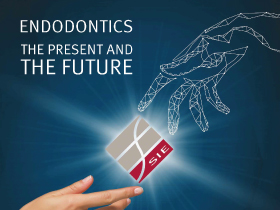 IV International Congress SIE
Endododontics - The Present and the Future
Palazzo della Cultura e dei Congressi
Piazza della Costituzione, 4/A 40128 Bologna (BO)
INFO:
https://congresso2022.endodonzia.it/
---