Discovering and Living the Piedmont Region:
Discover the beauty of the Piedmont City, the places, monuments, landscapes and the tastes and flavours that only Piedmont can offer through the official tourist sites of the Piedmont Region and the Province and City of Turin.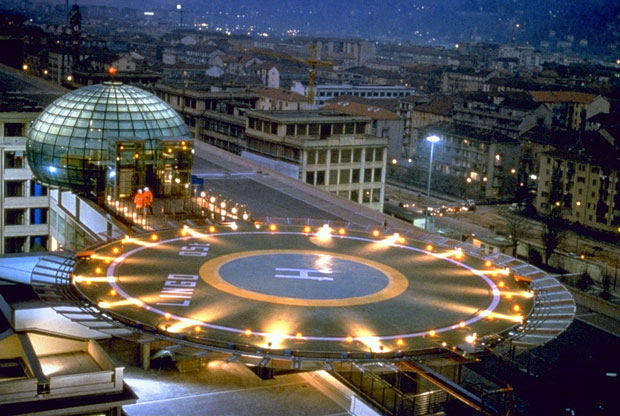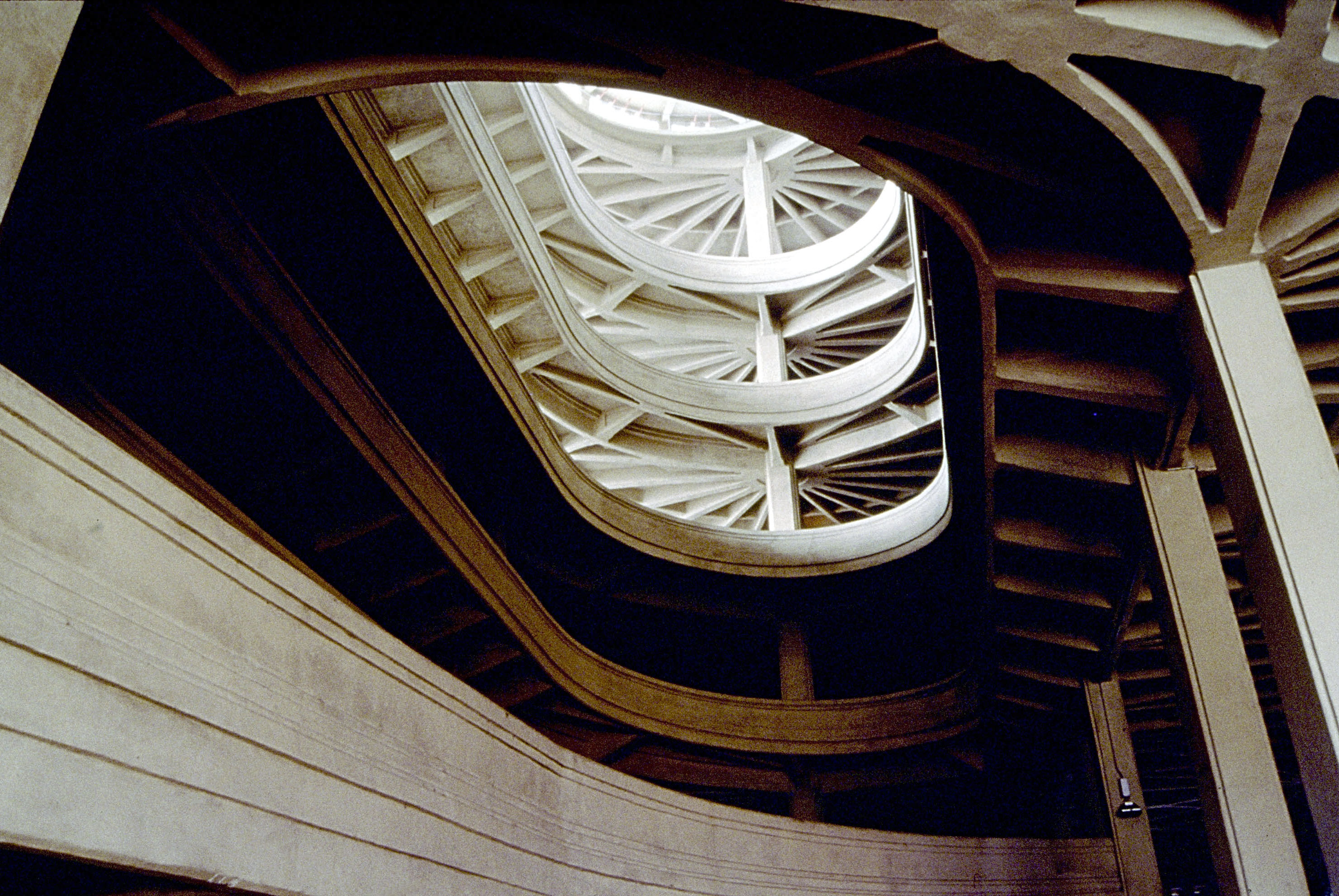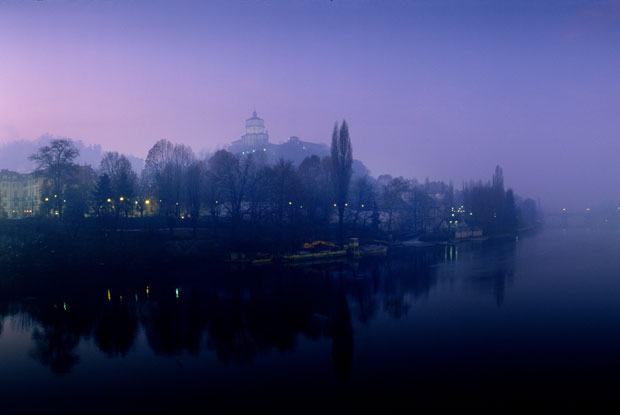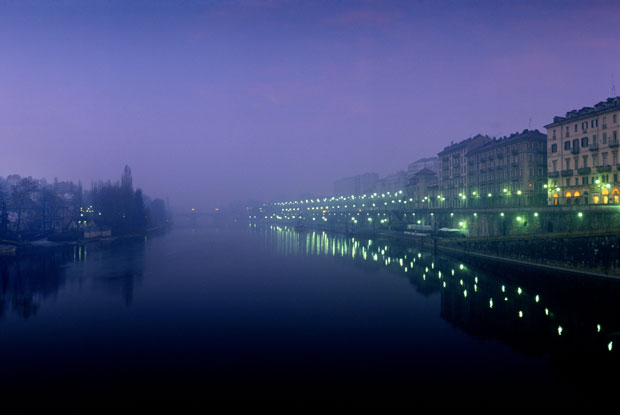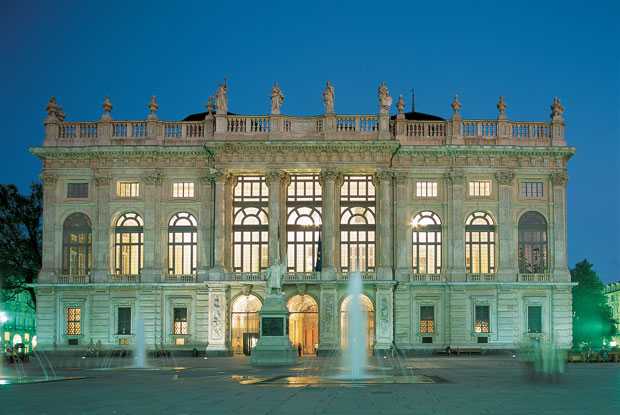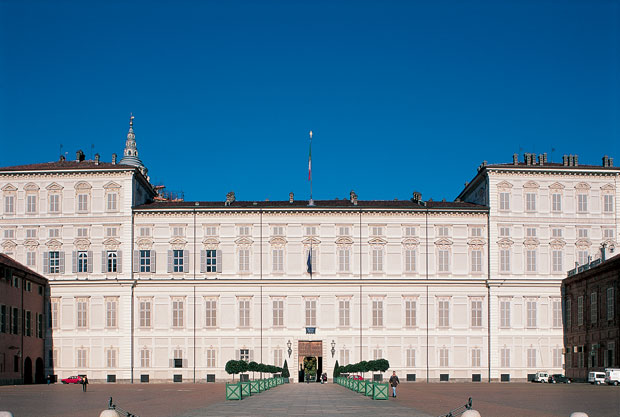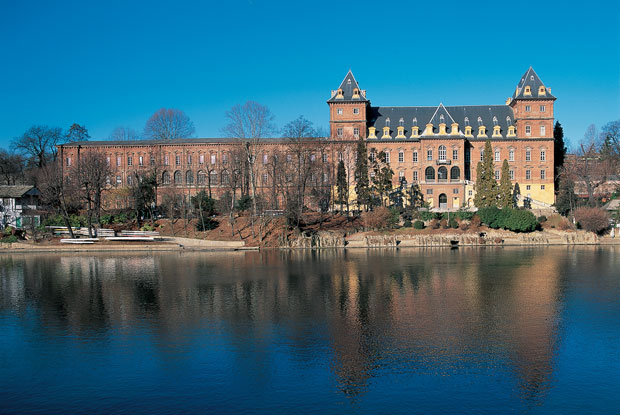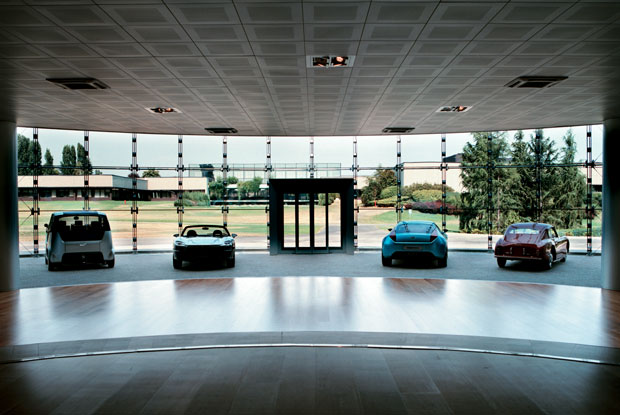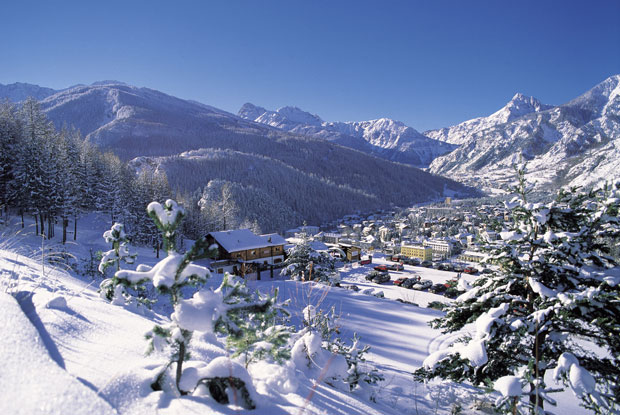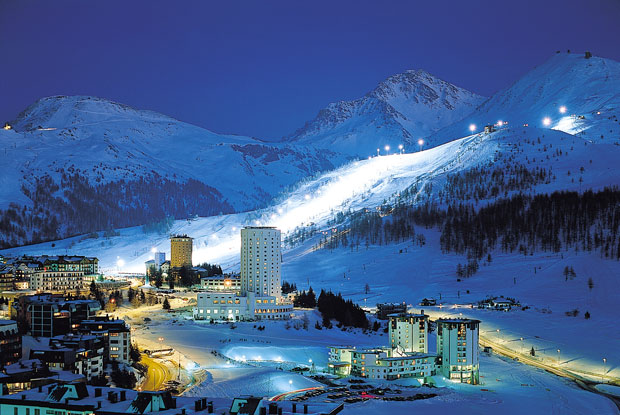 NOTE: All images in this slideshow have been taken from the official website: www.regione.piemonte.it - Tourism section, Gallery pages.
.
TOURISTIC INFORMATION:
Linked to the website of the
Piedmont Region
:
Discover all the countries and cities of Piedmont, the Olympic Mountains, parks, the Savoy Royal Residences and all that the Piedmont Region can offer.
Linked to the website
Turismo Torino e Provincia
of
Turin Province
:
Turismo Torino e Provincia, learn all about the Culture, Events, Mountain, and Gastronomy of Turin: useful information for moving around and getting to know the City and the Province of Turin.
JAN. 7, 2016
The New York Times
52 Places to Go in 2016
It's a big world out there, so we've narrowed it down for you. From ancient temples to crystalline waters, here are our top destinations to visit this year.
31. Turin - Italy
Renewal in a former industrial capital.
A reopened
Egyptian Museum
isn't the only draw in Turin, where projects like the warehouse district Docks Dora, home to galleries, ateliers and underground clubs; the street art initiative
Arte in Barriera
; and Lavazza's new headquarters in Aurora near Porta Palazzo, Europe's largest open-air market, are softening an industrial face. Fresh exhibition spaces and museums (
CAMERA – Italian Center for Photography
and
Museo Ettore Fico
) complement Contemporary Art Week, comprising
Artissima
, Paratissima and Luci d'Artista. The concurrent
Club to Club
is one of many music festivals (
Torino Jazz
,
Kappa Futur
,
TODAYS
,
Movement Torino
). The city, which is home to Slow Food's annual Salone del Gusto, is also a jumping-off point for the Unesco world heritage-designated wine regions
Langhe-Roero and Monferrato
.
- Robyn Eckhardt